Jeh Yuriko
Assista a esse vídeo erótico de 8min da Jeh Yuriko, a japonesa mais linda da Guapamag, interagindo com a câmera com toda sua sensualidade.
Jeh Yuriko

5998
14
615


Add to favorites

Veja algumas cenas do vídeo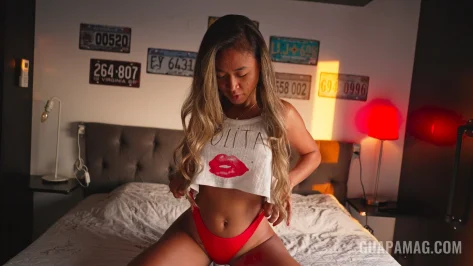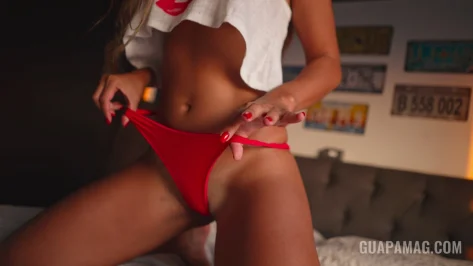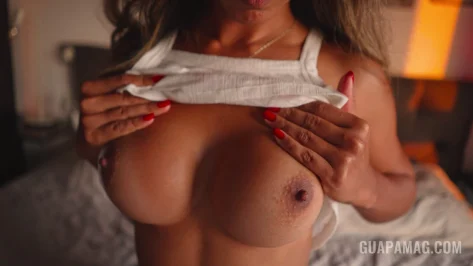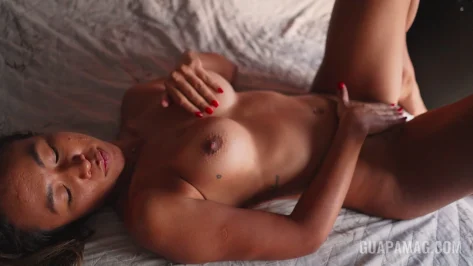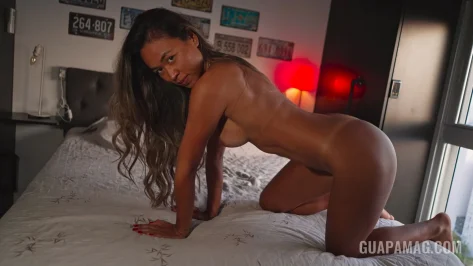 Photos and Videos only for Subscribers
Get access to all photos and erotic videos subscribing now
Have an account? Login here.
SUBSCRIBE NOW